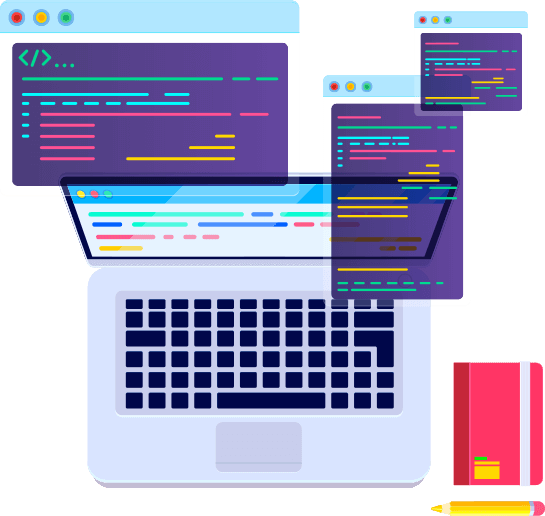 White Label App Development
Whitelabel App Development
Want to build apps for your clients but never had the resources to do so? Hire the white label app development team who will help you build apps for all devices. We combine technical functionality with reliability to create user friendly apps which are beautiful and straightforward. Connect with us today to build apps that are suited to all your clients' needs.
Apps For All Devices
From iPhone to Android and everything in between, we are the go to white label app development agency. We have created apps for ticket scanning, POS information, guest check-in, shipping verification, package pick up verification and much much more. We utilize the latest methods and only the best practices when making an app for our partners.
Our Process
Needs Assessment
We have face to face meetings with you so that we can accurately analyze the needs of your clients and make sure we are addressing all the pain points
Strategy Development
We take a look at your clients objectives, conduct market research and analyse the competitive scenario to come up with a feasible strategy
Design
Once the features and technical feasibility is established, we create a concept of the app that helps visualize the final product and its usability
Development
We start development of the app from the ground up creating alphas and betas for testing to help finalize the app
Testing
We conduct extensive testing to ensure that every feature and functionality of the app performs as planned
Soft Launch
We launch the final product to a limited audience to make sure that the app functions as planned and that we haven't overlooked anything
Hard Launch
Finally we launch the final product to the rest of our clients audience
Why Work With Develex?
We Work As Your Partners: We strive to build long term relationships with our partners to help each other learn and grow
Dedicated Team: We are a team of experts who are dedicated at delivering beautiful apps with excellent user experience
Quality Assurance: We blend excellent product with excellent service quality to ensure your peace of mind
12 Years of Experience: Our experience has helped us develop excellent knowledge base to help build better apps
Meta Title: White Label App Development Agency | Xi DigitalMeta Description: