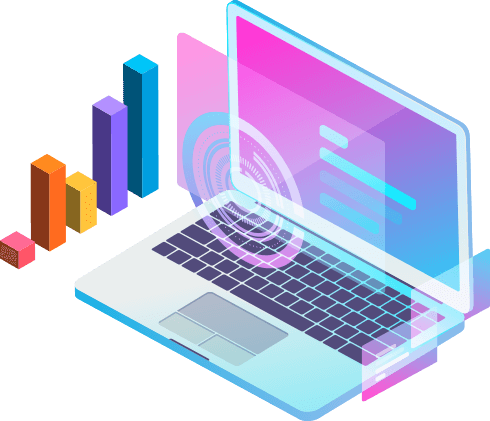 About Us
Your Trusted Canadian Digital Partner
At Develex, we are a team of digital marketing and web development experts who are ready to take on any challenge. We partner with digital agencies and help them add capabilities to their existing repertoire of services while saving them huge overhead in manpower. Our expert digital strategists will help your agency with digital marketing and web development solutions by offering services like PPC, SEO, Social Media Marketing, Content Development, Website Development, Mobile App Development and Hosting & Server Management.
Why Work With Develex:
We Work As Partners: As a white label agency, we invest time in developing long term relationships with our clients
Dedicated Team: From Custom Web Development to Digital Marketing Solutions, we shy away from no challenge
Quality Assurance: Our blend of quality work and excellent service ensures our partners' peace of mind
12 Years of Experience: We have partnered with clients across a wide range of industries and have helped them achieve measurable success
Our Team
We are a strong team of Web Development and Digital Marketing experts led by veteran digital strategists. We are dedicated to offering our expertise to our partners and are passionate about helping them resolve challenges with their client deliverables. We take great pride in our quality of work that has yielded amazing results for our partners.